Transform Your
Property with

Expert




Asphalt Paving

Asphalt Milling

Sealcoating

Tar & Chip

Grading

Hauling

Driveway

Subdivision

Parking Lot


Services
Trust the Pros at Prime Paving & Sealcoating
At Prime Paving & Sealcoating, we understand that maintaining a well-paved driveway or parking lot is crucial for the safety and appearance of your property. As the leading asphalt paving company in the area, we have the experience and expertise to provide high-quality paving and sealcoating services that meet your unique needs.
Our team of professionals is dedicated to ensuring your satisfaction by using the latest equipment and techniques to deliver superior results. Whether you need a new asphalt driveway installed, your existing parking lot repaved, or sealcoating to protect your asphalt from harsh weather conditions, we have you covered.
We take pride in our work and strive to exceed our customers' expectations by providing top-notch services at competitive prices. Our commitment to quality means that we use only the best materials and employ skilled technicians who are knowledgeable in all aspects of asphalt paving.
At Prime Paving & Sealcoating, we know that a well-maintained asphalt surface can enhance the curb appeal of your property, increase its value, and provide a smooth and safe surface for your vehicles and pedestrians. That's why we offer a range of services that are tailored to meet your specific needs and budget.
We Provide Comprehensive Solutions
Since 1956, Prime Paving & Sealcoating has been expanding its services into areas that can effectively utilize its skills, equipment, problem-solving expertise, and highly trained and reliable team. This commitment to excellence has continued for over 67 years.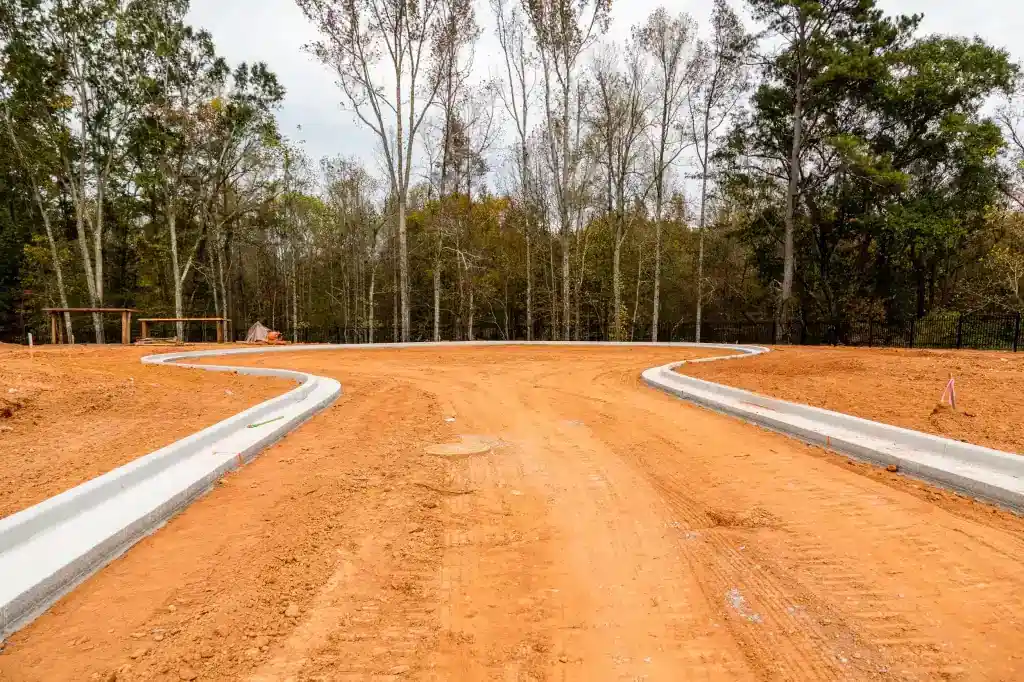 Among the many factors influencing a well-constructed asphalt pavement, proper grading stands out as the bedrock upon which a smooth, resilient, and enduring road or parking lot is built.
As property managers and owners strive to maintain a pristine and functional environment, the parking lot's condition often takes center stage. A well-maintained parking lot
The hallmark of tar and chip paving lies in its distinctive appearance, setting it apart from traditional asphalt with its textured, rustic charm. Comprising a blend of hot liquid asphalt and stone chips, this technique results in a surface that embodies a natural, gravel-like texture.
Free Estimates & Inquiries
We at Prime Paving & Sealcoating care about our customers and strive to provide the best service. Please use the form below, or call us at (336) 981-8539. We look forward to serving  you!